Republishing the SDA Pioneers
Adventist Pioneer Library
"Elder Loughborough's book should receive attention. Our leading men should see what can be done for the circulation of this book" (Ellen G. White, Letter 105, 1903).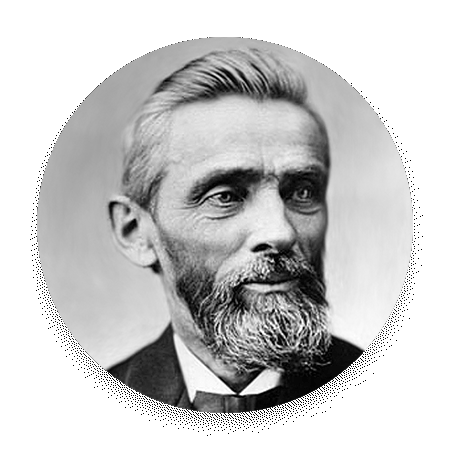 We published a quarterly periodical entitled Lest We Forget, to highlight the lives and contributions of the pioneers. Our theme was this statement: "We have nothing to fear for the future, except as we shall forget the way the Lord has led us, and His teaching in our past history." (Life Sketches, p. 196; emphasis supplied). We have been told to sit the people down like Moses did and recount all the Lord has done in leading us out as a people. (Letter 105, 1903)
Volumes 1-10 are excellent, brief introductions to the key pioneer individuals (usually a total of 8 pages per issue). We attempted to tell an objective story, from the viewpoint of showing how God used the person, often in spite of any failings. We often reproduced a sample of their writings. Volume 11 began a review of the first 40 issues.